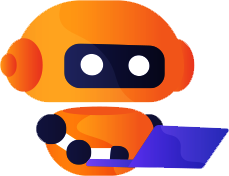 Hi there,
Thank you for your interest in PPC Logic.
Our services are best suited for Seller Accounts that are averaging a minimum of $25,000/mo. in total
revenue. Our Tier 1 entry plan starts at $897.
So, although your account is not there yet, we still want to do our best to help you.
We believe our Trifecta Series for Optimization & Ranking + our PPC Bootcamp series, are the best
foundation for your Amazon business and a great place to start.
Therefore, we want to offer you these series as a VIP insider to increase and grow your revenues.
1. Our amazing Trifecta Series (a detailed optimization and ranking protocol – the foundation for every successful listing)
2. Our detailed PPC Class that will take you from zero to hero in the complexities of knowing PPC
3. If you are a seasoned online marketer or business professional, and you still want to explore our services, and what PPC Logic can do for you and your business, it would be our pleasure to speak to you.